Quote:
Originally Posted by KOBE143
Jasod Kidd = alltime great point guard. This season, washed up pg who still starter for a joke team..

Kobe Bryant = greatest point shooting guard. Started the season with almost a triple double avg .. Some people already started calling him Magic Bean Bryant.. His team was unbeatable with only 1 fluke lost while using his own system creation called the Kobe System..

You choose?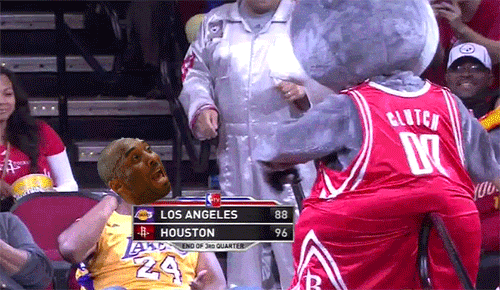 Kobetards are phaggits[/quote]
Kobet isn't a great player[/quote]