Quote:
Originally Posted by MMM
The Lakers started 1-0 after going winless last season
The Lakers were the first team in NBA history to go winless in a season(0-1)
the season prior the Lakers only won 40% of their games(2-3)
and the season before that they finished a disappointing 15-21

So while the 1-0 start is promising, a 4th losing season is still probable
You forgot their horrific preseason. That's 5 losing seasons in one...and counting
All seasons for the lakers are losing ones. A sweep of the Preseason. All their seasons in season. And postseason...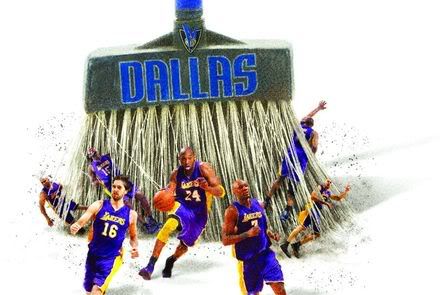 ..On their journey to a decade of irrelevancy