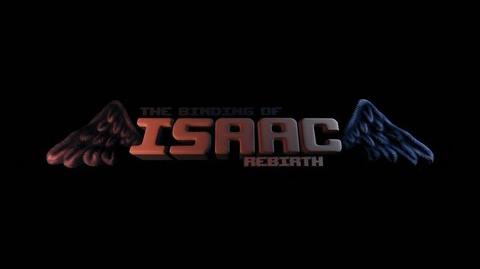 Release date of November 4th has finally been announced. You can save $5 if you own the original Binding of Isaac.
http://store.steampowered.com/app/250900/
Quote:
20 Challenge runs
450+ items, including 160 new unlockables
Integrated controller support for popular control pads!
Analog directional movement and speed
2-Player local co-op
Over 100 co-op characters
Dynamic lighting, visual effects and art direction
All-new game engine @60FPS 24/7
All-new soundtrack and sound design
Multiple Save slots
10 Playable Characters
Over 50 bosses, including tons of new and rare bosses
Upgradable shops
The Binding of Isaac: Rebirth Release Date Trailer
I am really excited for this, I have sunk a ton of time into the original game, and still do. Have Golden God achievement, and working towards platinum.