not so crazy of a question as would have appeared early in the year
drummond is a better defender than davis. he knows how to use his body to smother penetration without fouling. goes straight up and stuffs the nightmare out of guys who full extend. alters bad shots when they readjust.
pistons have a top defense this season and he's the major reason why. certainly isn't marcus morris or reggie jackson or illyasova (who's playing really well btw)
drummond appears to be the eastern conference answer for demarcus cousins
but he ain't better than anthony davis and the reason is that filthy jumpshot
double clutch fadeaway from 30 feet at the buzzer?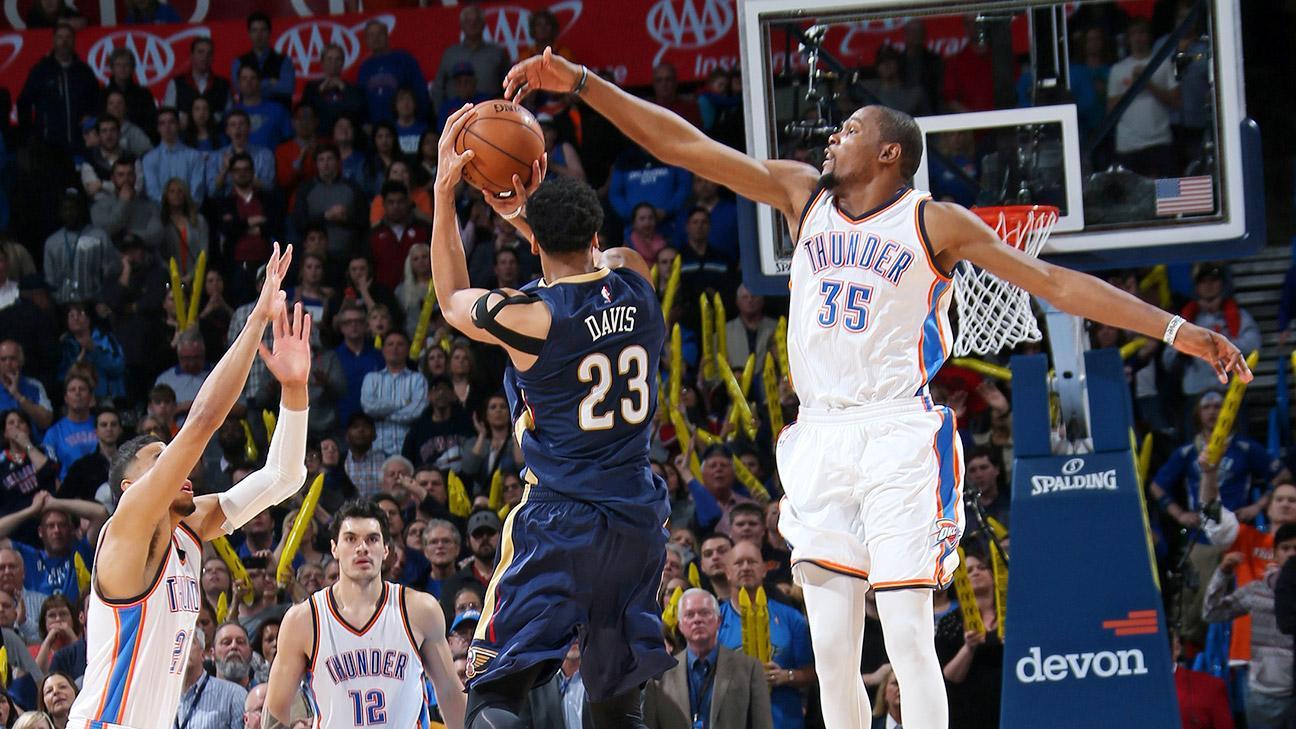 did we forget?