Quote:
Originally Posted by Faptastrophe
Cry me a river, faqqit.

This coming from a Kobe stan just makes it that much more hilarious.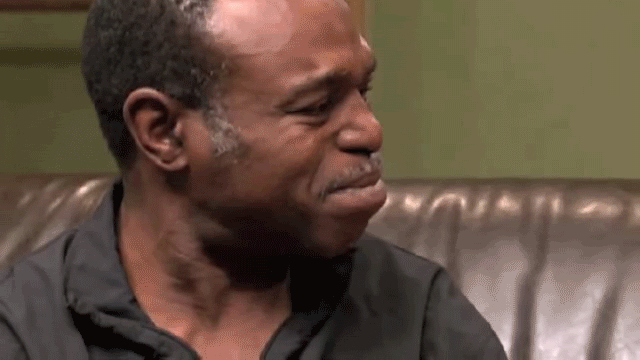 Lololol immature poster still uses "******" as though it's a derogatory term because of his extreme insecurities about his own sexuality. It's okay man. It's not a bad thing to be gay, I support gays. Don't hide it bro.