Quote:
Originally Posted by ShaqAttack3234

I haven't noticed a real significant change in weight. He was never thin, even at 17-18, but I do think he's gotten more cut and in better shape. I don't remember him ever making an effort to bulk up, certainly not like Dwight or Oden. I do remember reports that he lost weight, though.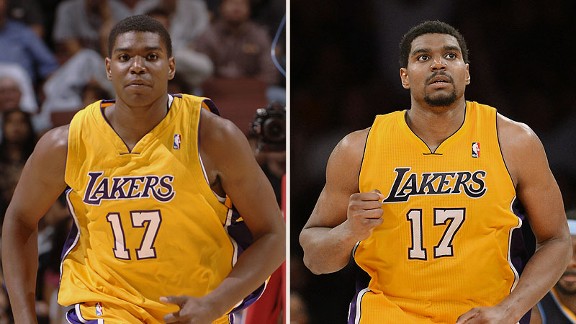 I thought he got much bigger, but looking at is side by side I'm not completley sure.