Quote:
Originally Posted by Proctor
LOL @ Victor and Lambruh both lying through their teeth
Do you two go to the same math class as Orlando Magic? In Lambruh's case, I have no doubt he doesn't even have a GED.
Do you know what "average" means?
Here, I'll walk you through it:
5 + 6 + 12 + 6 = 29 points scored
5 + 7 + 4 + 2 = 18 rebounds
29 divided by 4 = 7.25
18 divided by 4 = 4.5
Congrats, he's averaging even worse than I thought...7 and 4.5. Time for you to step away from Twitter and basketball ref

Poooorrr Lambruh and McDonald's alt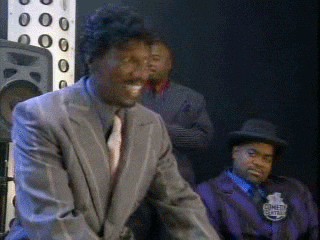 This proves that all you did was google "pau gasol basketball reference"
And you literally just posted a screenshot of you doing so

"Unlike you, I watched the series tho"