Players are like this...
Then you see the replay, and this happened...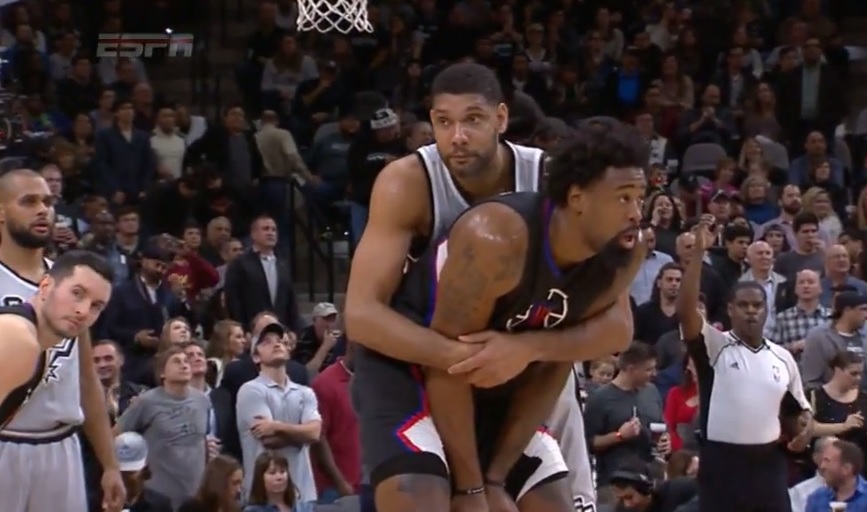 Ok, obviously that's a bit of a joke...
But seirously, it seems to happen every single game... players just completely lose their shit after being whistled for a foul, the replay runs and it's beyond clear as day they fouled the shit out of the other player.
I suspect sometimes people are just being deceitful, but I mean... how can the players really be this delusional?
I know from experience of just bullshit playing that SOMETIMES you can be unaware of what you just did, but the frequency of which this occurs just astounds me.
It's like these guys should be given retroactive technical fouls after the game if they argue that strongly and they're incredibly wrong.
What the **** is it with this? Happens every single game.