Quote:
Originally Posted by CavaliersFTW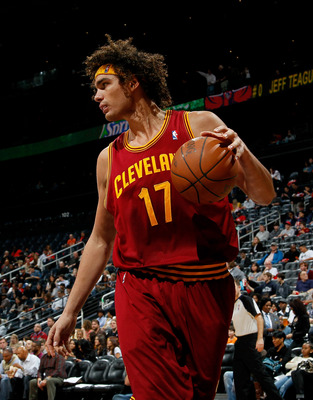 15ppg .502fg% .775ft%
15.4rpg 6.1orpg 32.4drb% 24.8trb%
3.2apg 1.6spg 0.4bpg
Pek's role tonight was to stop Cavs best player. Nicola had only about 4 feeds all night long, as opposed to his usual 10 or 12, and he missed them all. He didn't completely shut down AV tonight, but he ruined his game pretty thoroughly.
That 15pts & 15rbs went to 4 & 14 and AV going for the Cavs record on double double streak came to a screeching halt.
The game also brought an interesting fact. K Love spent significant minutes guarding the big guy from Cleveland (who spent a lot of time playing power forward), including several minutes at the 5 position: once again ISH rumors about Love's bad defense are fool's game.
My view was Pekovic nullified Varejao to a draw.