I'm destroying people on here with Portland.
Every game people just quit because I'm either torching them with Lillard or Aldridge. If I miss with Lillard and Aldridge gets the rebound it's an automatic put back dunk or lay up. If I throw it into Aldridge it's a fade away that is cash almost every time. They double Alrdridge it's an open 3 for Matthews or Lillard.
The Blazers are a powerful team.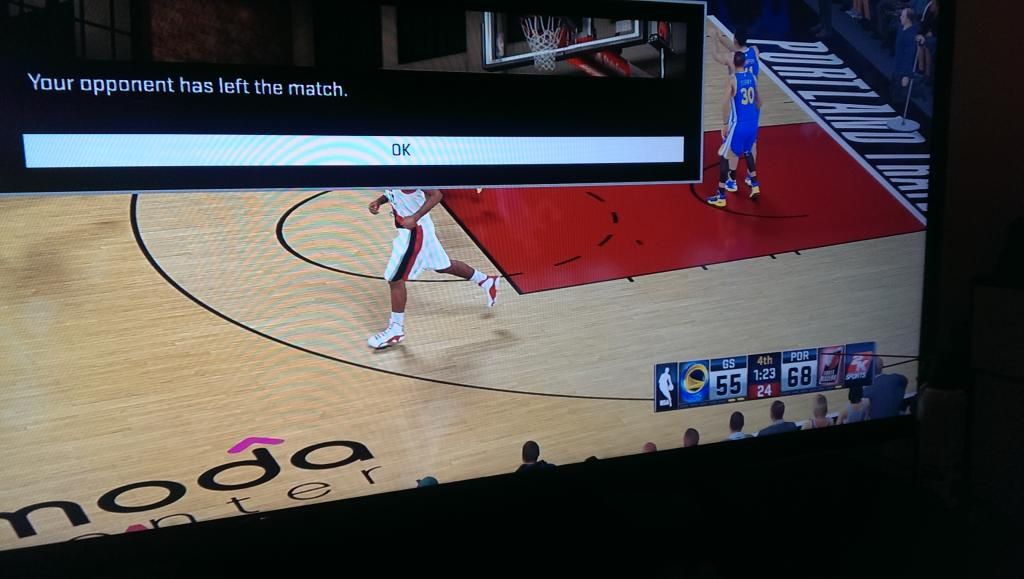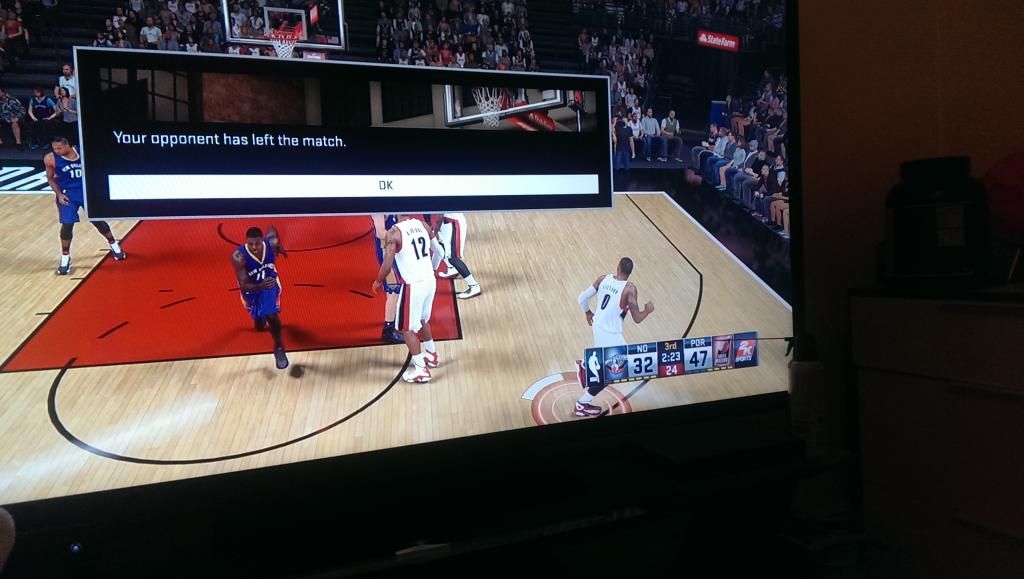 I'm on a 8 or 9 game winning streak. I think I've beat the Bulls 3 times because it's always a guy thinking he's gonna cheese with Rose.