Quote:
Originally Posted by ClutchCityReturns
A Chronicle article/blog just came out that says he's feeling better and may or may not be on the little 2 game roadie starting Tuesday.
But in reality, I agree with everything you said. He has no heart and will probably not come back as soon as he indicates.
Also, this is the best and most true photoshop ever done. (followed by some others)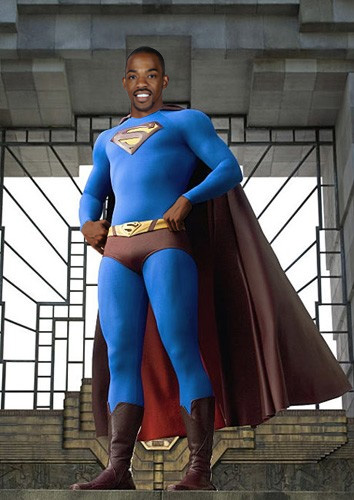 Not good or bad in T-Mac's terms means "I won't be back anytime soon". Basically, he feels the way he felt before he started working out again.
Guys, I think we're cursed. With Tracy, I've come to expect injuries. But Yao, that hurts. Three freak injuries in back to back years. The injuries Big Yao comes down with aren't normal.
Even in Mac comes back soon, how long can we survive in the WC without a big man?
Another long season for Rocket fans.........