Not even close. Lebron FG percentage when
shooting less than 5 feet away from basket:
SHOT DISTANCE/LESS THAN 5 FEET: 80%
2008-9 Lebron.

Lebron uses his size and strength to bully lower sized players...and maintains control.
Look at this GIF. Lebron initiates contact with the defender and can control his body.
Interestingly, Lebron developed/learned a new layup package from Kyrie Irving.
See GIF above.
Another example: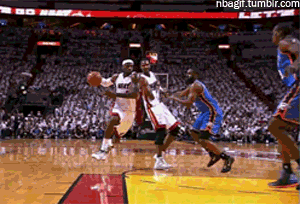 Lebron is the greatest player when it comes to transition fastbreaks. Lebron takes ALOT of contact and still manages to make it in.

Combined with his
HIGH-IQ passing
, Lebron is deadly from both ends.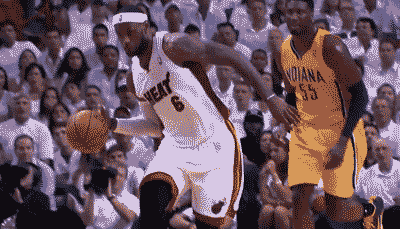 Lebron kicks the ball out to Wade using his cannon arm. Defenders must try to contain Lebron on the fastbreak or else the opposing team get this: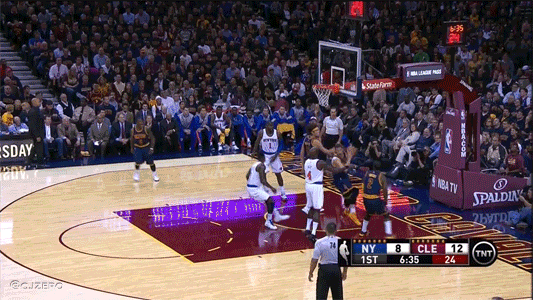 Lebron's athletic gifts and superior passing that can be compared to the likes of Magic makes him the DEADLIEST transition player in the game.
EDIT: Zion is also injury-prone. Notice that Zion has too much weight and he lands incorrectly on his heels. Recipe for disaster.
Lebron does the OPPOSITE, in fact, landing on his toes first and making his strides long to sustain his body from any major injuries whatsoever.