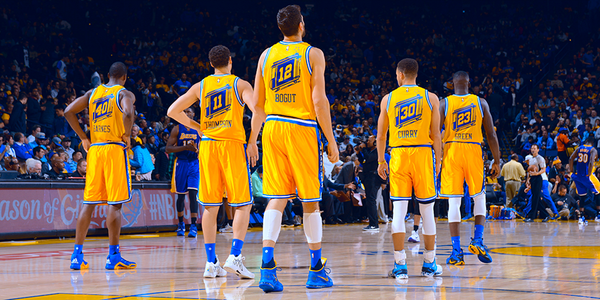 The warriors are chasing history trying to break the bulls win record. A win tonight would tie the record and would end the Spurs home win record pace..
Can they hang on and bounce back after a weak showing that resulted in a win at memphis?
The Spurs are also gunning to play spoilers tonight trying to keep the warriors from breaking the win record as they try to keep it undefeated at home......
Can they bounce back after a trouncing at GS?
Let the games begin.....
This will be a great one...
Go DUbZ