| | |
| --- | --- |
| Real14 | 05-21-2014 10:45 PM |
---
99 Pacers Appreciation Thread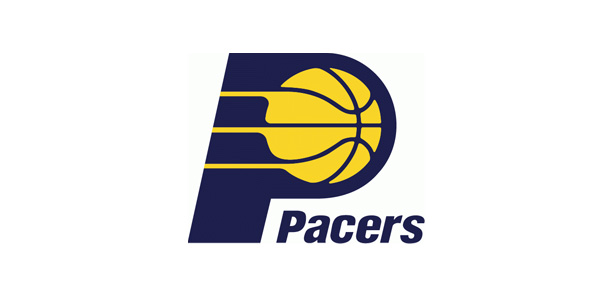 Tha 1998-99 Pacers were a great team. They were tha number 2 seed that could of went to tha finals but Houston, spree and tha knicks wouldn't let that happen. They still made noise defeating Iverson and tha sixers and Allen and tha bucks in tha playoffs which wasn't easy at all. This team was led by All star Miller with help from Jalen, Mark Jackson and Smits. This is a legendary team that you don't want to sleep on, trust me:applause: :cheers:
What do you appreciate about this good team?
All times are GMT -4. The time now is

07:57 PM

.
Powered by vBulletin Version 3.5.4
Copyright ©2000 - 2019, Jelsoft Enterprises Ltd. Terms of Use/Service | Privacy Policy